About Fanhar Relay

- Leading Relay Solutions
About Company

- Supplier of 100 Types of Relays in over 30 Series
Leading relay solutions from FANHAR.
FANHAR(Zhejiang Fanhar Electronics Co., Ltd) has more than ten years in developing and manufacturing power relay, latching relay, signal relays and relay box assemblings. We provide flexibility in kinds of relay products related to efficient switching and actuating – and for clearly focusing its product range on relays and its subsequent assembling service. With a long and successful development, production and sales of relays, we are one of the leading and independent producers of relays in China. We claim innovation instead of imitation in the market.
We produces over 100 types of relays in over 30 series, covering Electromagnetic Relay, magnetic latching relay, general power relay, communication relay. Our relays are widely used in power control, traffic, smart home, home appliances, electric vehicles and charging sets, lighting control, industry energy fields, smart meters, information, medical treatment and other fields. Meanwhile, we also provide shunt components, CT transformer and assembling service as a package service to our customers.
We have first-rate assembly equipment design capacity, full-automatic or semi-automatic production lines, and turnkey assembling workshop on site, which make us have full flexibility in capacity to meet customer low volume to high volume demand with short lead time.
We have a complete quality assurance system on site to fullfil the stable quality control, our factory has got ISO9001 and ISO14001 certificate. Products possess UL, TUV and CQC certificates, and meet the EU ROHS, REACH requirements.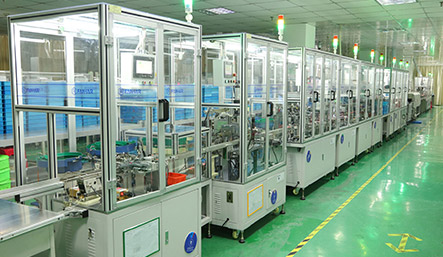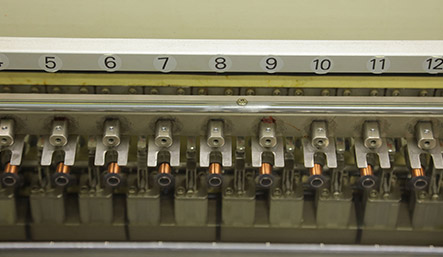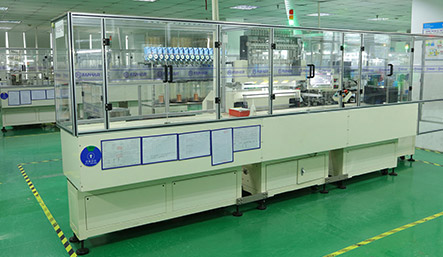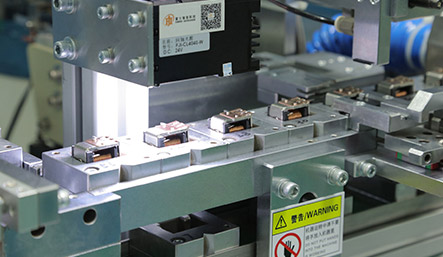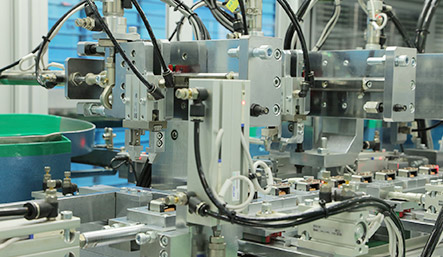 Company Vision and Mission

- Smart Relays Supplier


Mission

We create values for customers by supplying smart relays and service.


Vision

To be the china leading supplier of intelligent relay solutions.
Values We Provide to Customers

Inspiring
We inspire through deep customer understanding, superior quality and breakthrough innovation.

Short Lead time
we provide quick delivery from samples to series production to make our customer more competitive in the market.

Flexibility
we provide full flexibility in capacity and product diversity upon our customer request.

Competitive Cost
Via our Lean & automated production control, we offer competitive price to our customers.
Company History

- to Produce Quality Relay


Zhejiang Fanhar Electronics Co., Ltd. founded in 2010, and started relay production from 2011.

Set up Shenzhen Gelbert Technology Co., Ltd. as an branch exporting sales office for our relays in 2018.
Please Call Us: +86-755-2376 0494
If you have any questions about our products or company, you can always contact us directly.
We will reply to you as soon as possible.