Fanhar – Professional Relay Solutions Provider
FANHAR offers a full range of professional selection advices and services, and our relays can be customized to meet different customer needs.
Magnetic latching relay for smart meters
We closely follow the trend of global smart grid development, providing a full range of magnetic latching relay solutions for the smart meter industry. In worldwide smart grid construction, we have provided cost-effective product solutions for mainstream domestic meter companies. In the global smart grid promotion, we have established business relationships and strategic cooperation with many international meter customers such as the United States, Europe, and Japan. As a global research and development and production company of measuring magnetic latching relays in the development of smart grids, we can provide our own relay ODM products, or OEM production of relays according to customized drawings.
Characteristic:
Complete product specifications, installation and customizable product models are complete: the load includes from 2A ~ 200A, and according to the characteristics of the power industry, according to customer needs to customize the special installation of external parts, such as CT, shunt, socket connection.
Strong resistance to short circuit, safety standard products meet IEC62055: UC1, UC2, UC3; ANSI standard, with strong resistance to short-circuit current, new explosion-proof function.
The comprehensive product certification products have passed the domestic and international safety certifications such as UL/CUL, Germany VDE, TÜV, China CQC.
For more detailed information, please visit our website: www.fanhar-relay.com  and /or
send inquiry  to [email protected]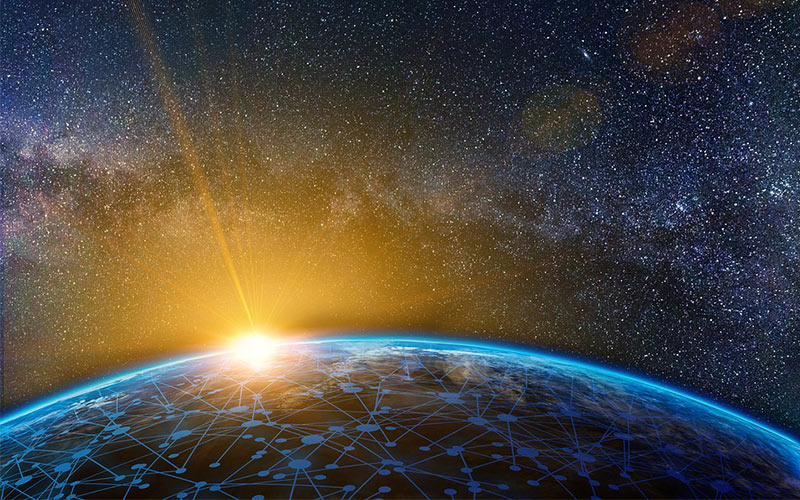 Smart home relay solution
We have introduced a variety of relay solutions for smart meters, smart switches, smart sockets and intelligent light controls to help smart life in the future. With the advent of the intelligent age, various smart devices have sprung up. In the home life, smart sockets, smart switches, intelligent lighting, etc. gradually enter people's lives, bringing convenience and better experience to life. For various applications in smart homes, we have introduced a variety of relay solutions for smart meter relays, smart switch relays, smart sockets and intelligent light control relays, featuring high load and small size. At the same time, the magnetically held relay solution has low power consumption characteristics, meets the requirements of green and energy saving, and is an ideal choice for "zero power consumption" standby in the future home.
For more detailed information, please visit our website: www.fanhar-relay.com  and /or
send inquiry  to [email protected]
At the moment of the energy transformation, in the midst of the green and efficient energy development, FANHAR keeps up with the global emerging energy trend and provides a comprehensive relay solution for the industry chain. From confluence, inverter, storage to power and grid connection, new energy charging, solar power control relay, charging pile relay, LED light automatic control switch relay, our DC relay and magnetic holding relay for each link reliable connection and disconnection to help the development of new energy.
For more detailed information, please visit our website: www.fanhar-relay.com  and /or
send inquiry  to [email protected]